Uganda amazing nature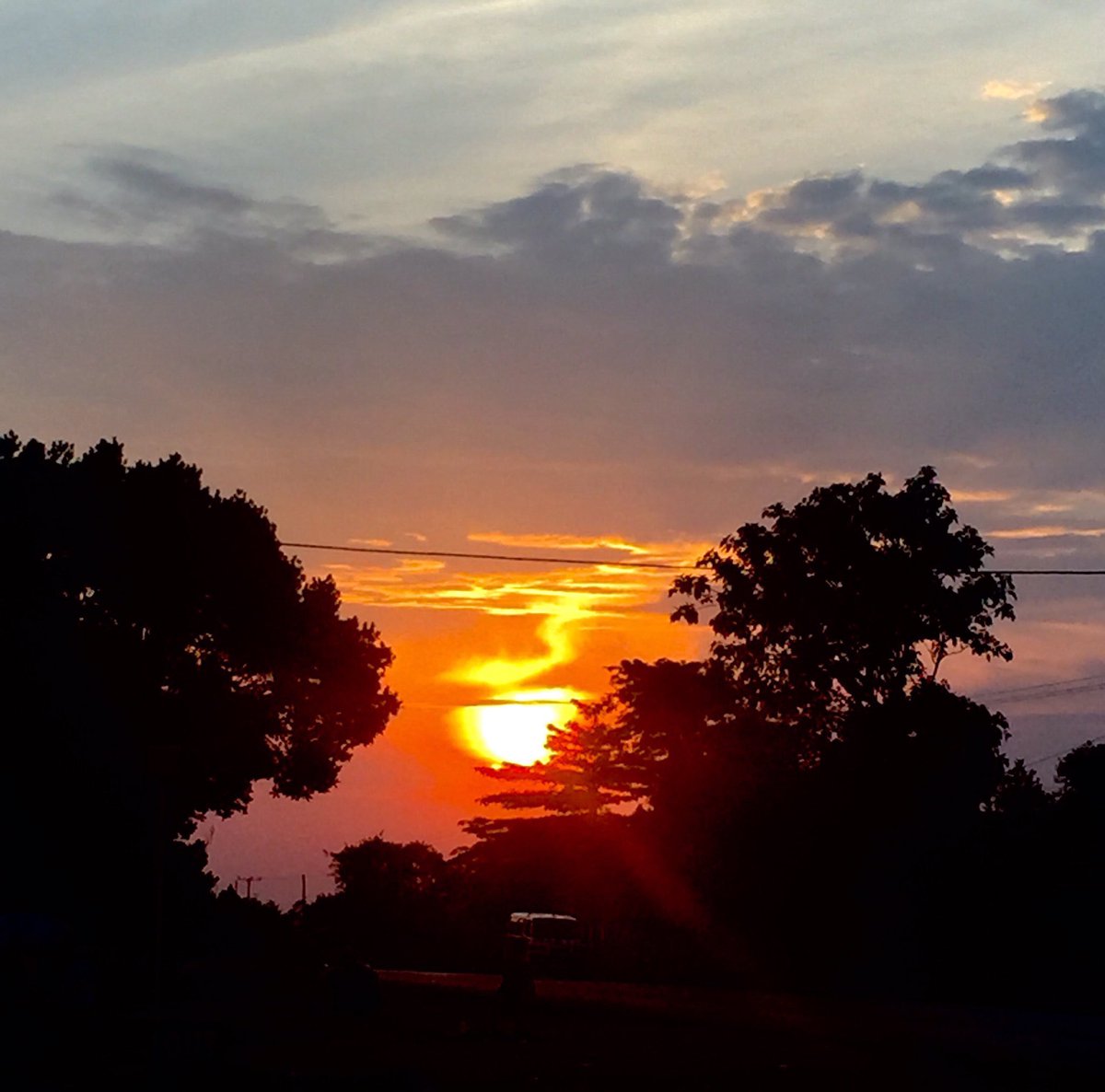 Uganda, the "Pearl of Africa", has ten national parks displaying the best of East Africa. Their Rift Valley landscapes and tropical forests make dramatic backdrops to an extensive variety of flora and fauna.
GIFTED BY NATURE
Uganda is an un spoilt and largely unexplored tourism destination, but the stunning lushness of our national parks provides the setting for some of the African continent's most memorable visitor experiences. Mountain gorilla tracking in the Bwindi Impenetrable National Park offers the best viewing opportunity in the world for these rare primates, and is the highlight of any trip to Uganda.
These national parks offer 'traditional' Uganda safaris showcasing the best of Uganda along with lots of interesting adventure activities that include boat tours, forest hikes, mountain climbing and wildlife research activities. Explore Uganda – on the tip of discovery with the safest and most hospitable parks in Africa!
The tranquil forests in and around Murchison Falls, Queen Elizabeth and Kibale National Parks offer unforgettable encounters with chimpanzees. Our parks feature unbelievably on beautiful waterfalls, lakes and rivers supported by a multidimensional offering on accommodation, communication and unequalled customer service from our highly skilled and motivated manpower.
The wildlife found in the national parks matches the quality of the landscape. A cruise up the Nile to the Murchison Falls or along the Queen Elizabeth Park's Kazinga Channel reveals a continuous ribbon of birds, hippos, crocodiles and an unfolding parade of large mammals. Uganda ranks as Africa's number one country for the superb variety of its 1010 birds, and the ease with which visitors can see the most colorful and magnificent species.
Book a safari with us at #mondsafaris
For more information,
Email; info.mondsafaris.com